In order to accommodate the larger crowds anticipated at Rendezvous 2017.  We moved camp central approximately 200 yards to the south.
Our goal is to make Rendezvous as big and successful as possible. We understand change can be difficult and we appreciate your understanding.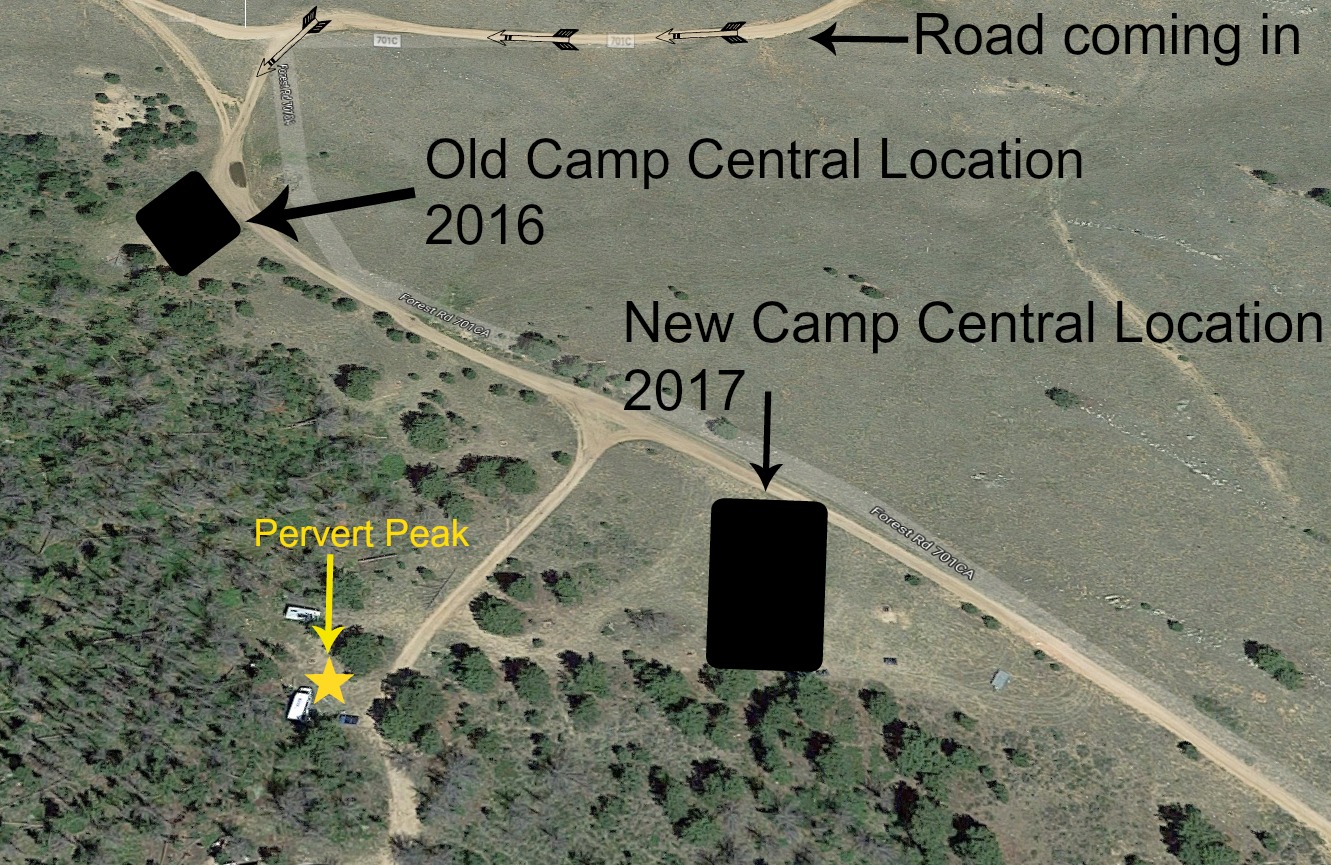 If you have questions or concerns please don't hesitate to reach out.
John King
Wyoming Equality
307-778-7645 Ext. 4